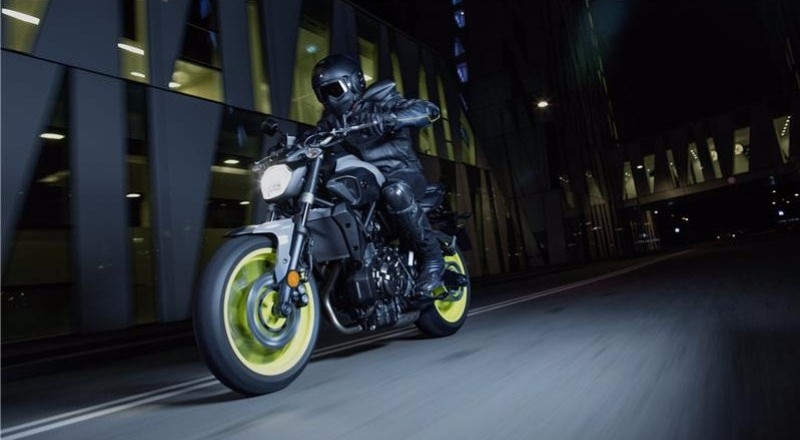 10% OFF SERVICING
Want to save some money on your next service bill?  We're currently offering a  10% discount on labour for all servicing in our workshop here at West London Yamaha. 
All our technicians are Yamaha-trained and have the skills, knowledge and tools to tackle any job on your Yamaha. Just give our friendly team a call on 0208 783 1154 to book your bike in - and please let us know where you heard about this offer.
This offer runs until 30th September 2017.
£150 CLOTHING / ACCESSORY VOUCHER WITH NEW 125CC YAMAHA MOTORCYCLES
Buy a new 125cc motorcycle from West London Yamaha and we'll give you £150 to spend on either clothing or accessories for your new bike. 
This offer applies to the MT125, YZF-R125 and YS125 and is valid until the end of September (bike must be registered no later than 30th September 2017).  Call our sales team on 0208 783 1154 to find out more about the latest range of Yamaha 125s.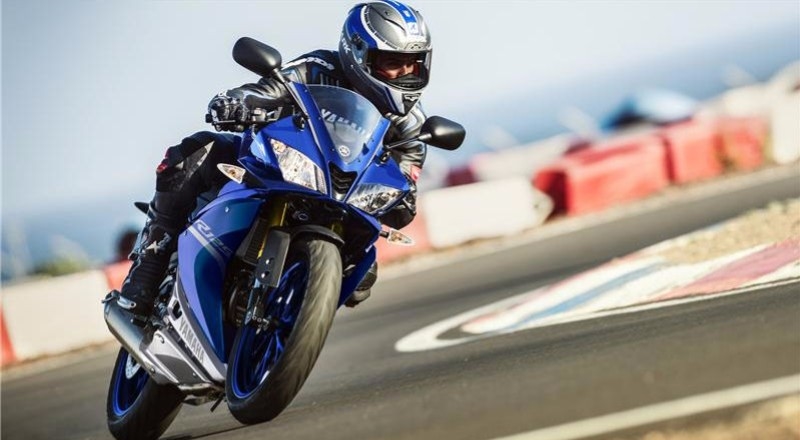 0% FINANCE ON MT125 & YZF-R125
125 Offer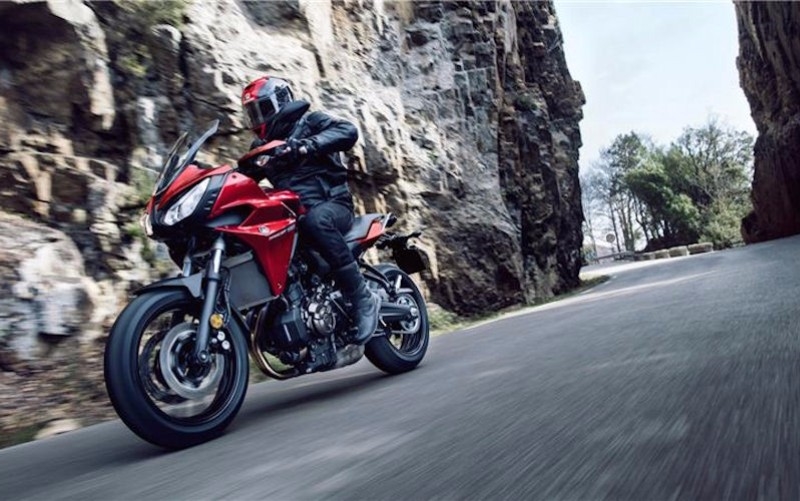 0% FINANCE ON TRACER 700
Tracer Offer
Here's a small selection of some of the great bikes we have on special offer currently. Just call us to find out more - or better still, why not pop down to see us and take a closer look?