Bike Hire Rates and Conditions

 Hire Rates
| | | | | | |
| --- | --- | --- | --- | --- | --- |
| |  Minimum Age |  24hour |  48hour |  7 Days |  Excess |
|  Yamaha Delight 115cc |  17+ |  £45 |  £80 |  £165 |  £500 |
|  Yamaha TriCity 125cc |  17+ |  £55 |  £95 |  £195 |  £500 |
|  Yamaha MT 125cc |  17+ |  £55 |  £95 |  £195 |  £500 |
|  Yamaha MT07 689cc |  21+ |  £80 |  £150 |  £360 |  £500 |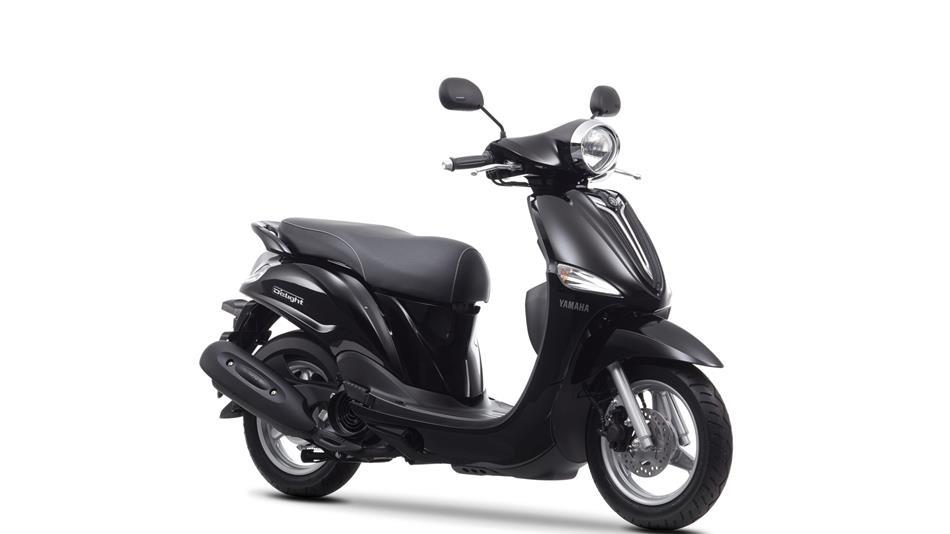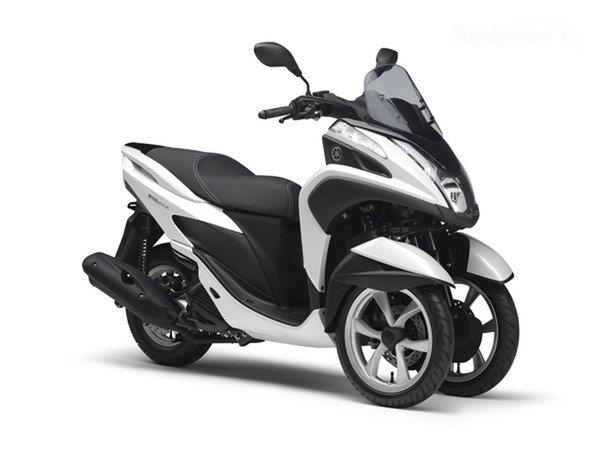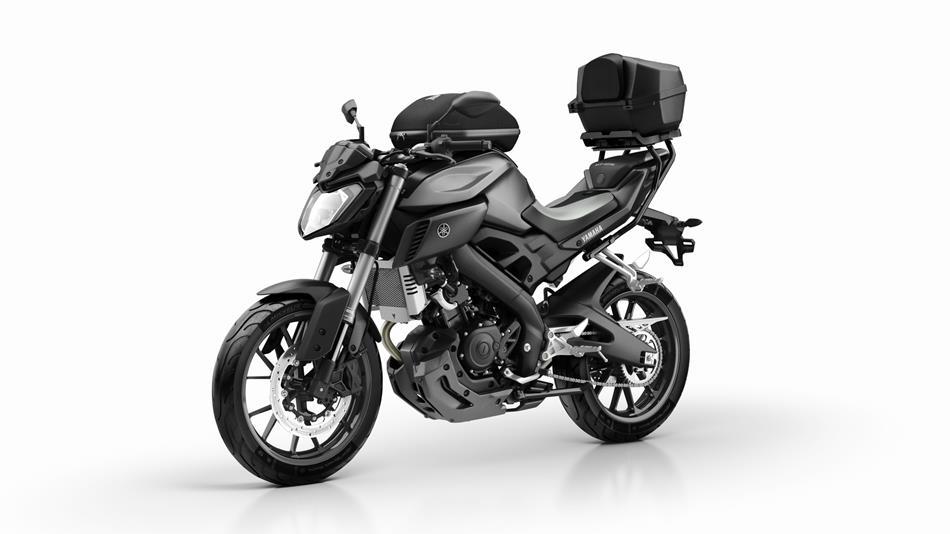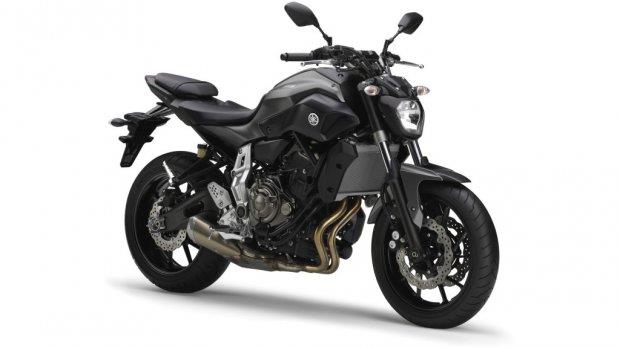 Yamaha Delight 115cc                Yamaha TriCity 125cc                    Yamaha MT 125cc                       Yamaha MT07 689cc
Conditions of Hire
We will require:
Driving licence (Must be in date).
National insurance number.
CBT Certificate ( For provisional licences ).
UK Passport (Must be in date).
Utility bill (Bank statement, Gas or electricity bill dated within the last 3 months).
Hire will not be permitted without all of the above.
The Rental and Excess will be taken at time of hire.
The Excess will be refunded at the end of the hire. (

SUBJECT TO NO DAMAGE

).
Age of riders:
17+ years or above on all 115cc to 125cc.
21+ years or above on all 125cc and above.
Maximum age for motorcycle hire is 69years.
On all bikes over 250cc a full motorcycle licence must have been held for a minimum
of 2 years.
Exclusions of hire:
No motorcycles will be hired to anyone if convicted of the following driving
offences,

CD,DD,DR,UT,MS

or two or more driving offences of any descripton.
Any person engaged in any of the following occupations Food Delivery Services
Bookmakers, Turf accountants, Gambling Industry, Entertainment and related
industries including Fairground Professional Sports Persons Professional Models
Publicans or persons working in the licence trader Street and Market Traders Scrap
Metal merchants and dealers Diplomatic Personnel Courier or messengers Students
under 25 years of age.
Please note if you do not bring the proper ID you will not be hiring a bike.